Invitation to Submit Photos of West Glacier

Do you have a favorite photo that you could submit to the project?
Please note approximate date and image credit.

West Glacier is approximately a 3 sq mi area on the doorstep of Glacier National Park. There are many aspects to this Village - the natural setting, the people who live, work, play and visit, and the historic architecture, among others. Please help us describe this area through imagery!

0

8

Days Remaining

Photos Added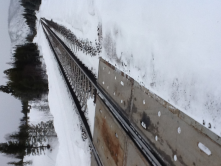 BNSF east-west railroad tracks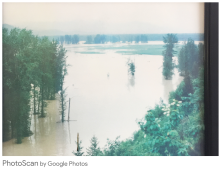 1975 Flood at Golf Course, BRM photo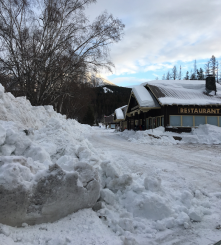 West Glacier mid-winter 2019 mtm photo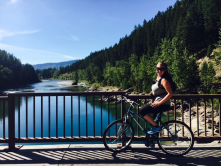 The Old Bridge; August 2016. A peaceful summer bike ride.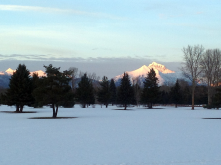 Views from West Glacier Golf Course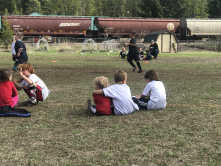 Sweet little West Glacier Elementary School - our kids thrive at the doorstep to Glacier National Park.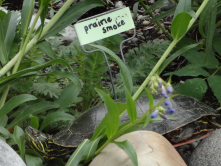 Painted turtles from Halfmoon Lake lay eggs in our yard each spring.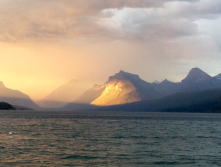 Evening Storm coming down Lake McDonald.